28-question survey was conducted in Aug 2014 with 3.1% margin of error (+/-). The physicians in the survey had a median of 18yrs of practice experience.
MOST DOCTORS HAVE SUCCESSFULLY WORKED WITH ANIMALS IN MEDICINE
69% have worked with them in a hospital, medical center, or medical practice to assist patient therapy or treatment. They report interactions with animals improve patients' physical condition (88%), mental health condition (97%), mood or outlook (98%); relationships with staff (76%).
DOCTORS BELIEVE THERE ARE HEALTH BENEFITS TO OWNING PETS
97% reported that they believe there were health benefits that resulted from owning a pet.
THE MAJORITY OF DOCTORS HAVE RECOMMENDED A PET TO A PATIENT
60% of doctors interviewed have recommended getting a pet to a patient. 43% recommended the pet to improve overall health and 17% made the recommendation for or a specific condition.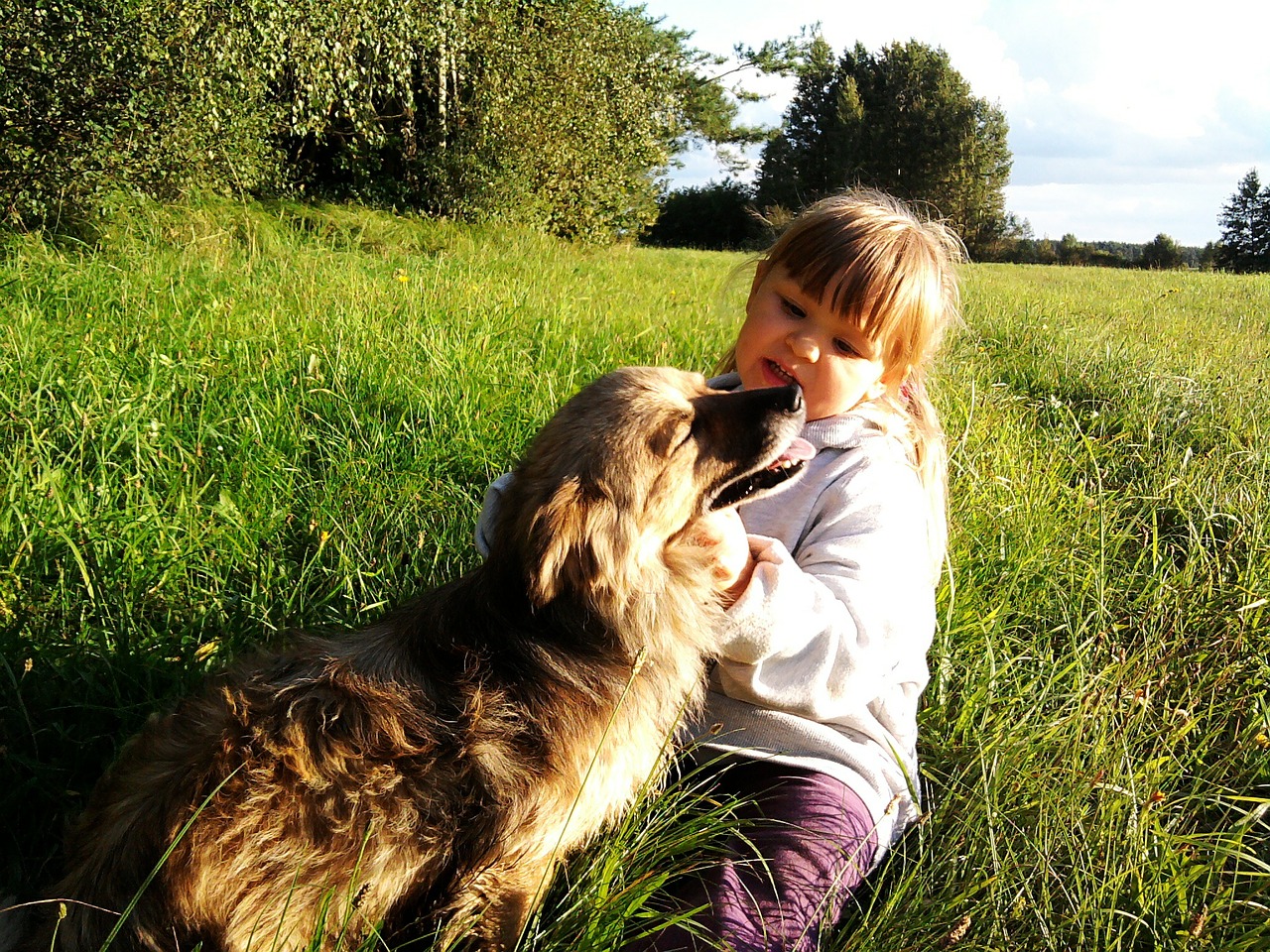 MOST DOCTORS HAVE SEEN THEIR PATIENTS' HEALTH IMPROVE AS A RESULT OF PET OWNERSHIP
75% of physicians said they saw one or more of their patients' overall health improve, and 87% said their patients' mood or outlook improved.
DOCTORS ARE WILLING TO PRESCRIBE PETS
74% of doctors said they would prescribe a pet to improve overall health if the medical evidence supported it; 8% said they would prescribe a pet for a specific condition.