Therapy Dogs International (TDI®) is a volunteer organization dedicated to regulating, testing and registration of therapy dogs and their volunteer handlers for the purpose of visiting nursing homes, hospitals, other institutions and wherever else therapy dogs are needed.


all dogs must be tested and evaluated by a Certified
TDI
Evaluator. A dog must be a minimum of one year of age and be of sound temperament.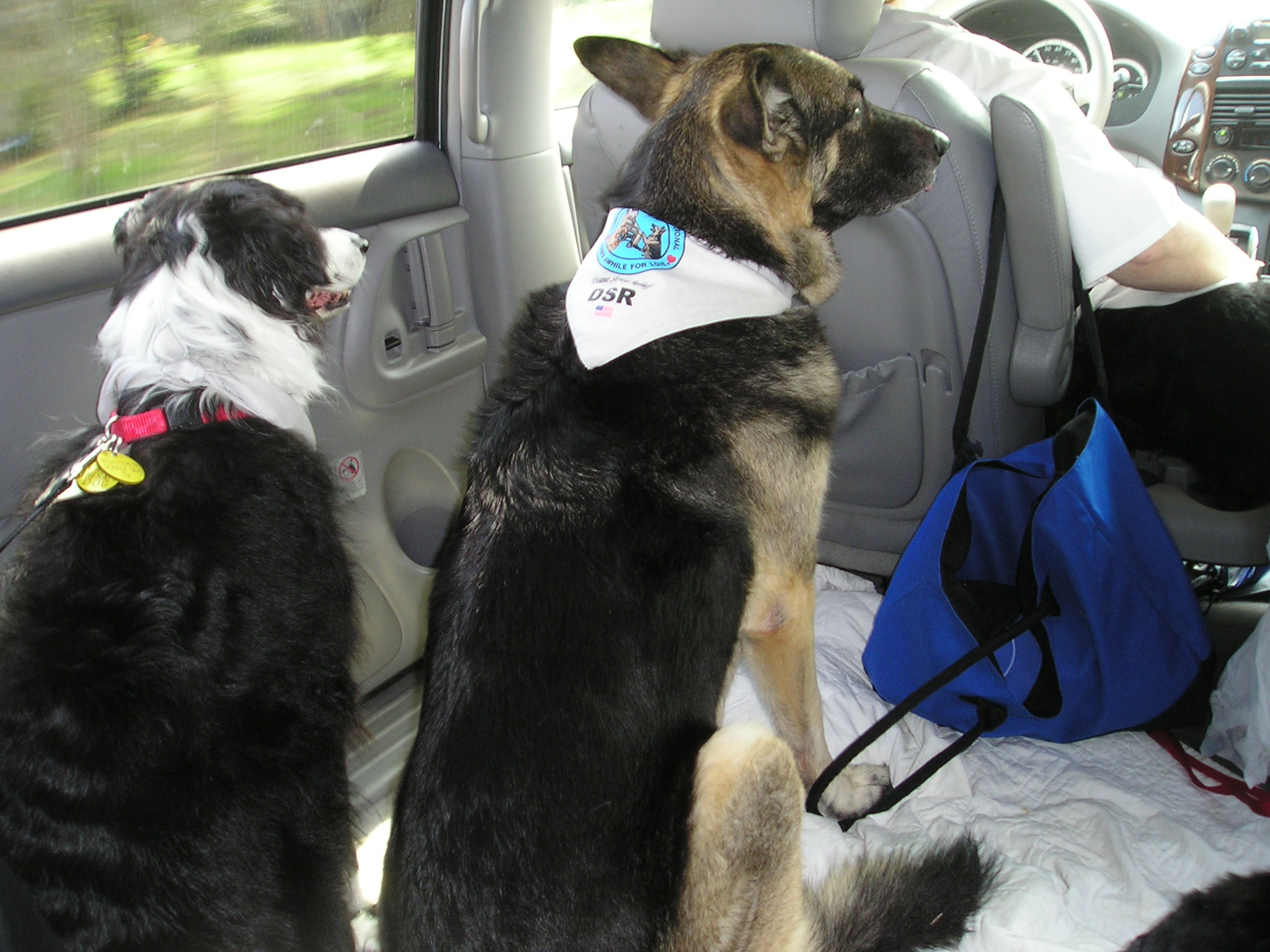 Each dog must pass a temperament evaluation for suitability to become a
Therapy Dog
, which includes the American Kennel Club's Canine Good Citizen Test (CGC).
The test will also include the evaluation of the dog's behavior around people with the use of some type of service equipment such as wheelchairs or crutches.